Meet the professional and courteous staff of John Hiester Chevrolet. We all believe in the philosophy that John Hiester has instilled in us, that our customers are our number one priority and we are here for them. Let us help you with your Automotive wants and needs!

Office / Administration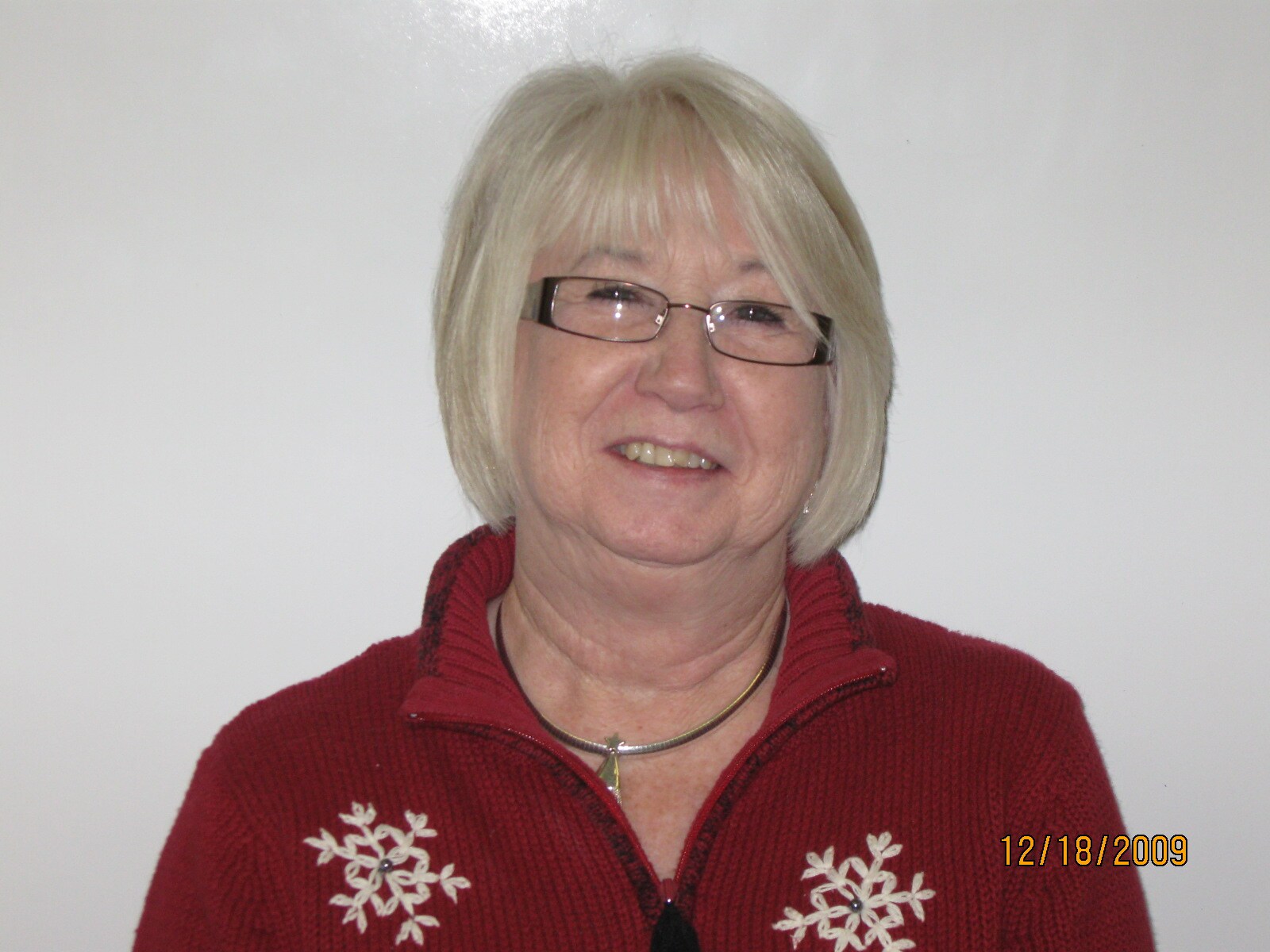 Exie Hamilton
Title Clerk
Exie has been in the car business for years and with Hiester Automotive Group for years.



Stacey Page
Office Administrator
Stacey has been in the car business for 6 and a half years and with Hiester Automotive Group for 6 and a half years.
Favorite Car: Chevrolet Avalanche
Favorite Hobby: Sports
Hometown: Fuquay-Varina, North Carolina

Sales / Finance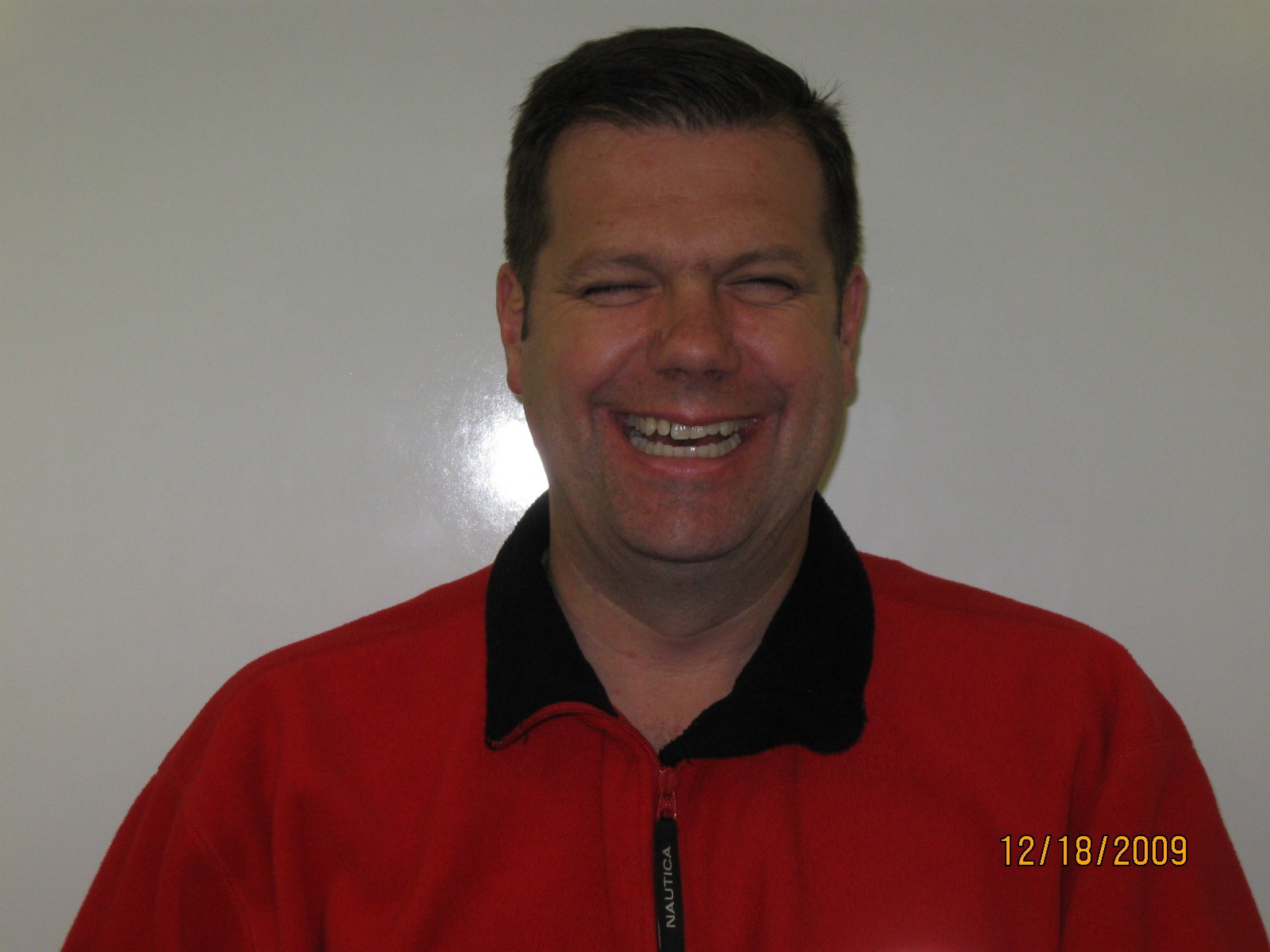 Ken Campbell
General Manager
Ken has been in the car business for 19 years and with Hiester Automotive Group for 2 years.
Favorite Car: Chevrolet Camaro
Favorite Hobby: Tennis, Weightlifting
Hometown: Lincoln, Maine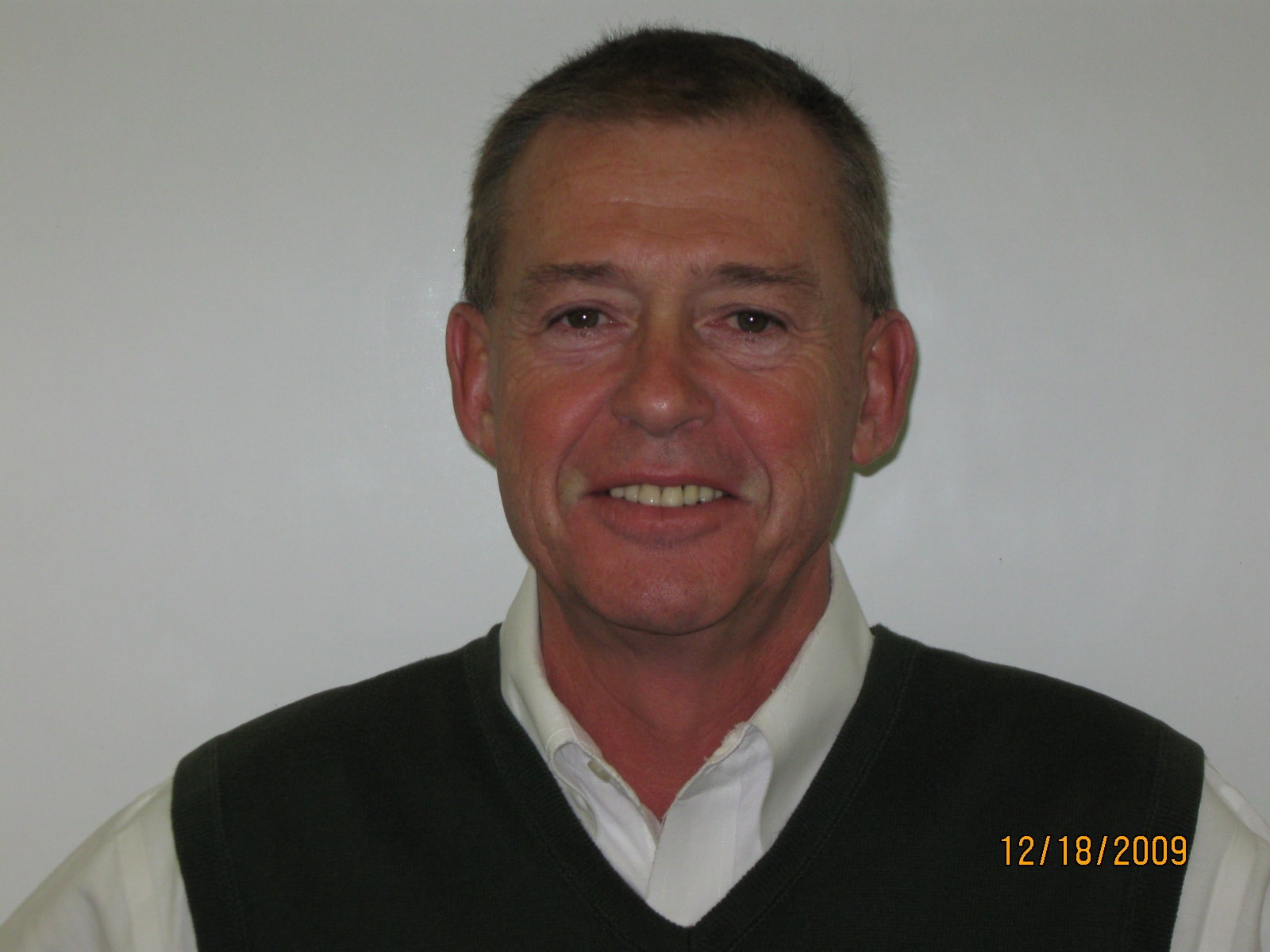 Dallas Britt
Sales Manager
Dallas has been in the car business for 24 years and with Hiester Automotive Group for just over a year.
Favorite Car: Chevrolet Corvette
Favorite Hobby: Golf
Hometown: Garner, NC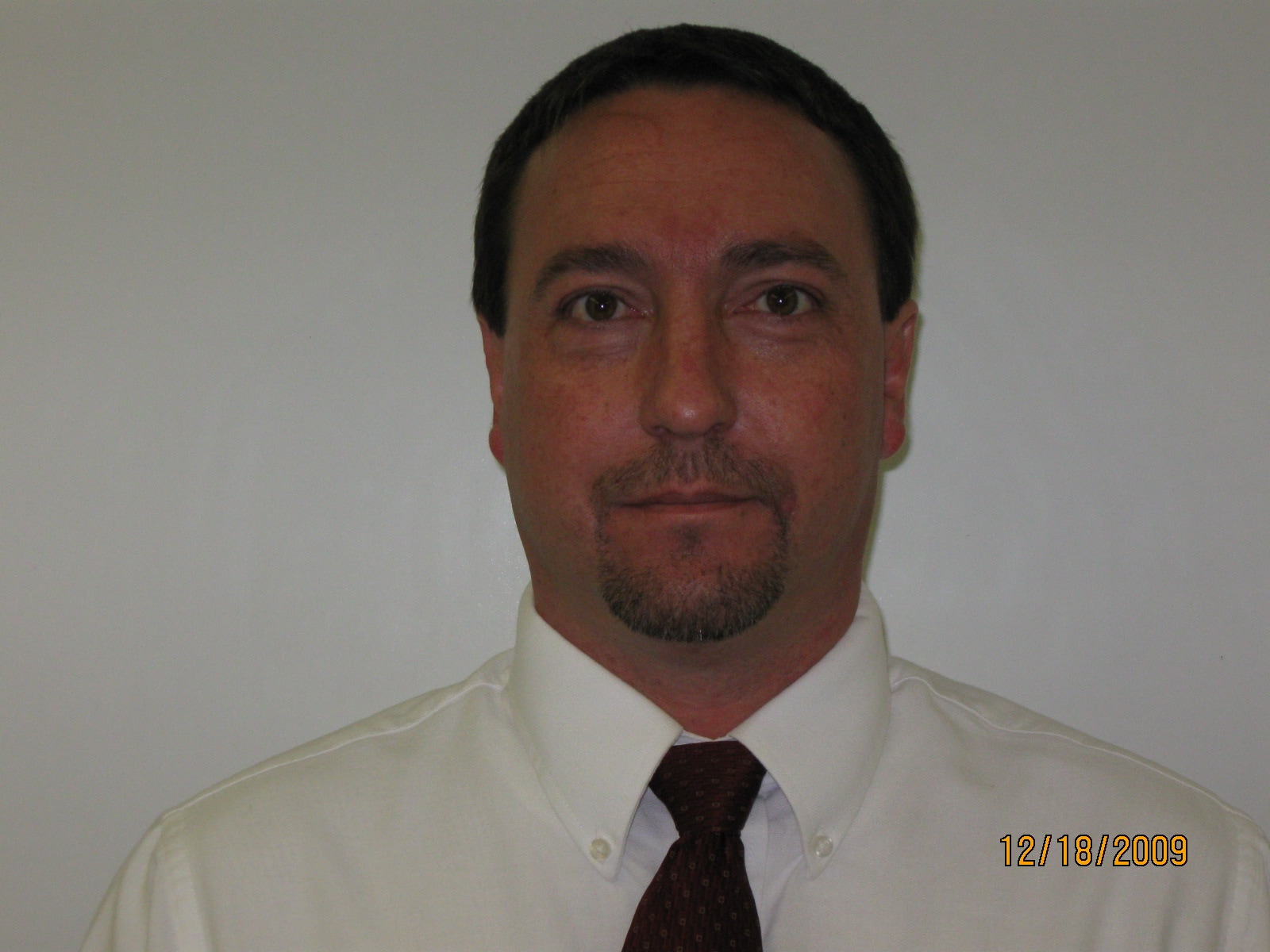 Lee Canady
Finance Director
Lee has been in the car business for years and with Hiester Automotive Group for years.
Favorite Car: Chevrolet Silverado
Favorite Hobby: Hunting, Fishing
Hometown: Clayton, North Carolina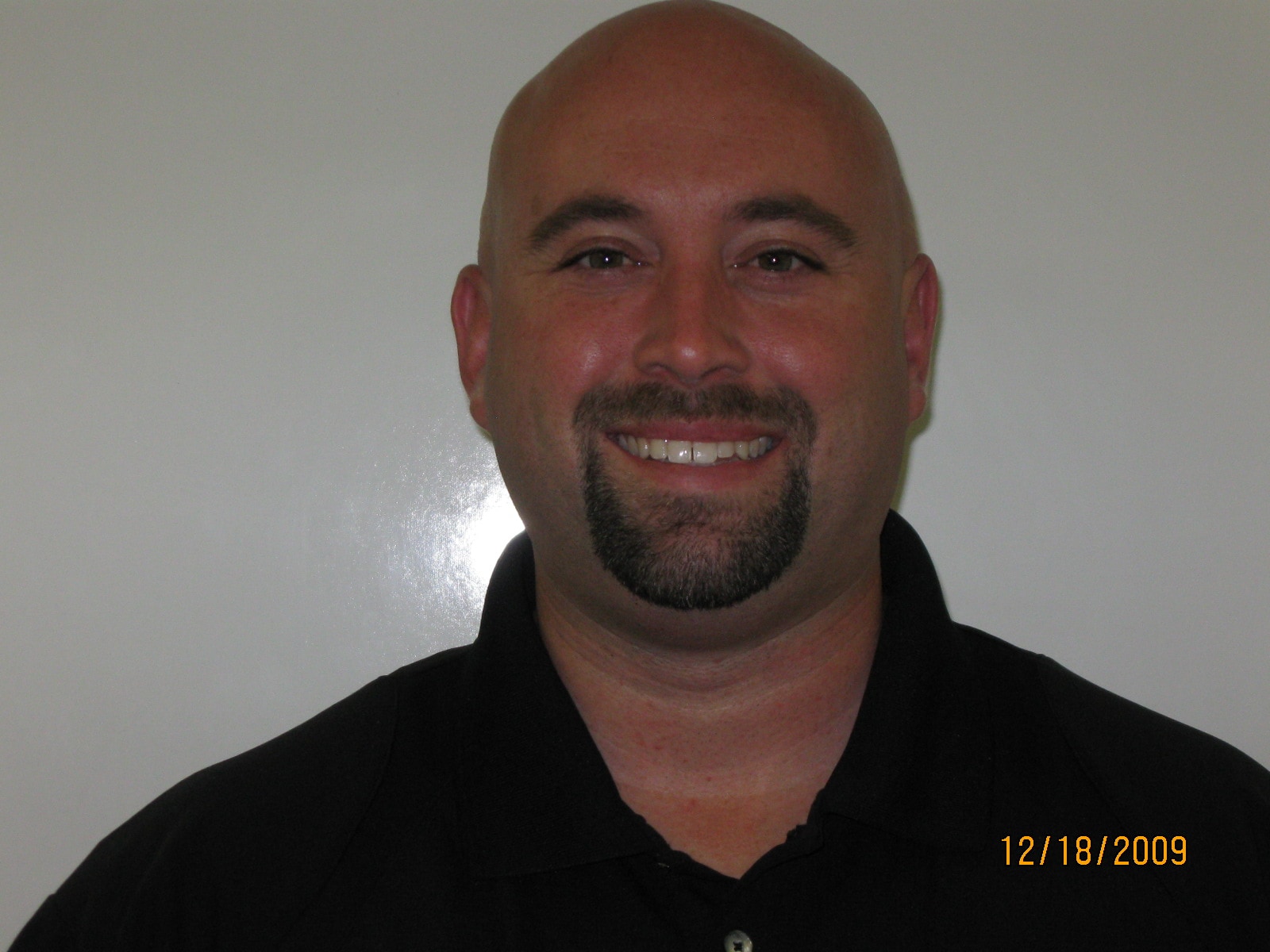 Jeff Young
Sales/Internet Sales/Social Media Coordinator/Finance
Jeff has been in the car business for 7 years and with Hiester Automotive Group for over 3 years.
Favorite Car: Chevrolet Tahoe
Favorite Hobby: Sports, Offshore Fishing, Weightlifting
Hometown: Raleigh, North Carolina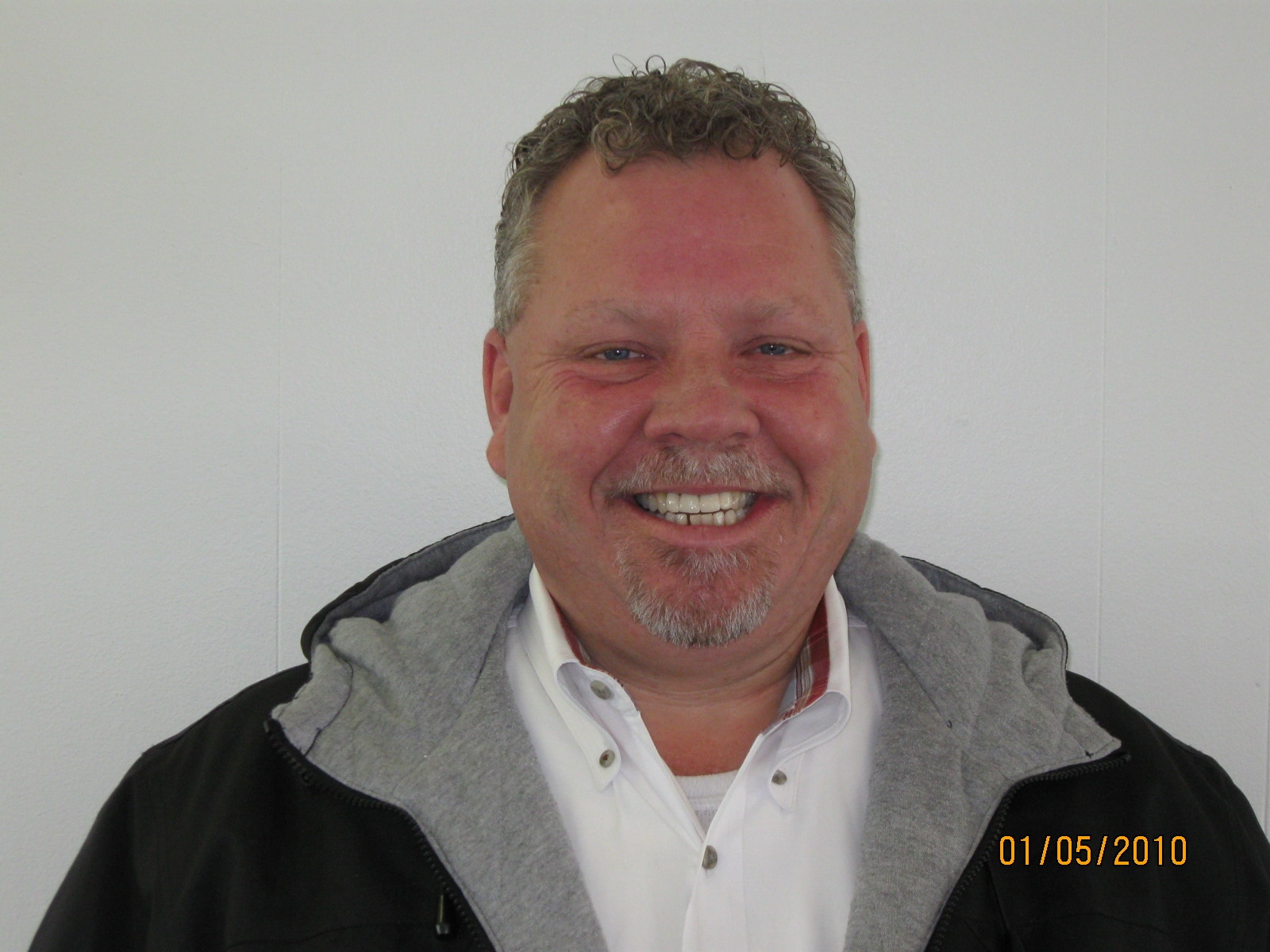 Aubrey Ellis
Sales/Finance
Aubrey has been in the car business for 30years and with Hiester Automotive Group for 3 years.
Favorite Car: Chevrolet Tahoe
Favorite Hobby: Nascar
Hometown: Clayton, North Carolina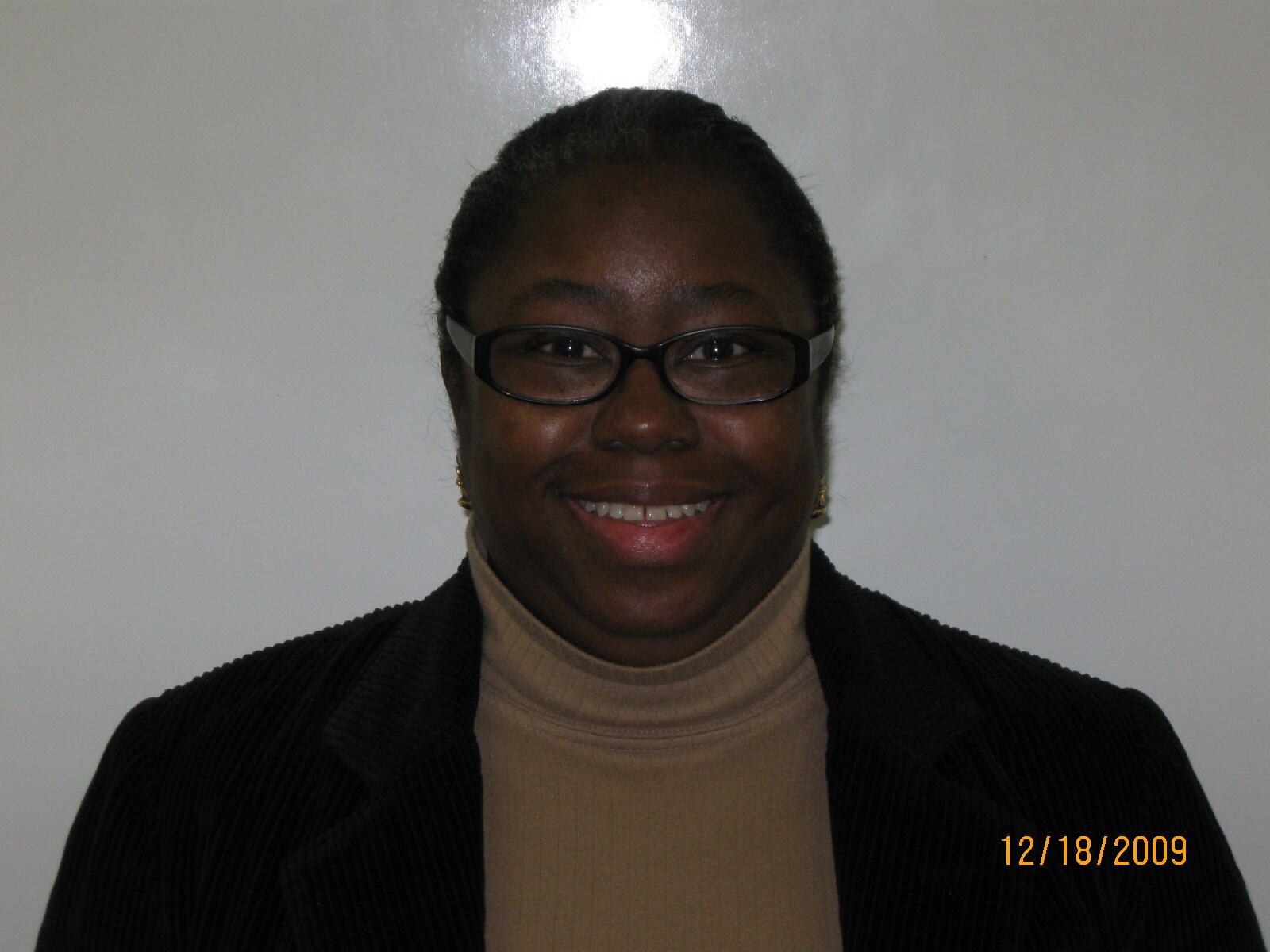 Angeline Slade
Internet Sales
Angeline has been in the car business for 9 years and with Hiester Automotive Group for just under a year.
Favorite Car: Chevrolet Malibu
Hometown: Raleigh, North Carolina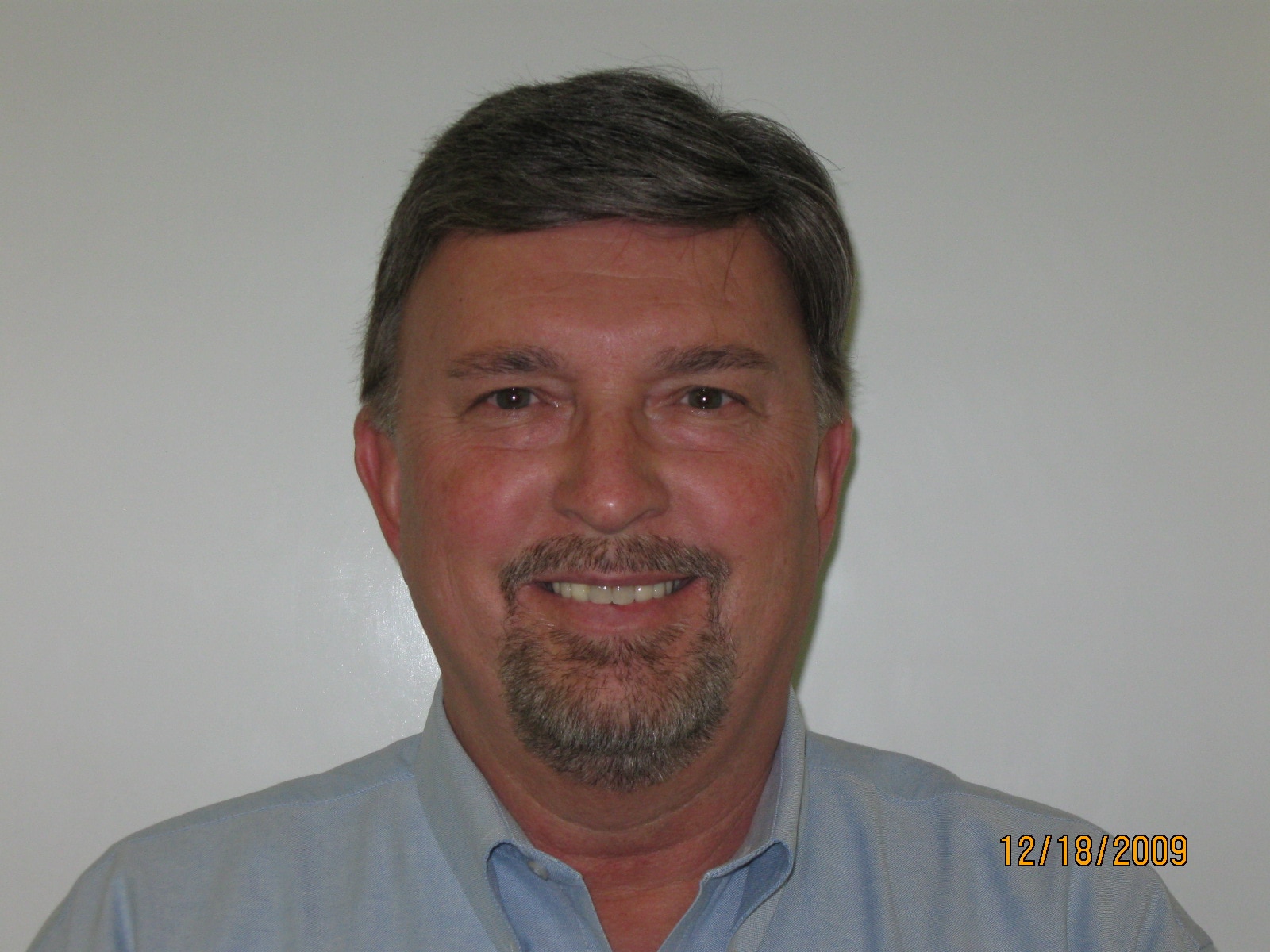 Frank Batko
Sales
Frank has been in the car business for 15 years and with Hiester Automotive Group for 5 years.
Favorite Car: Chevrolet Corvette
Favorite Hobby: Boating
Hometown: Baltimore, Maryland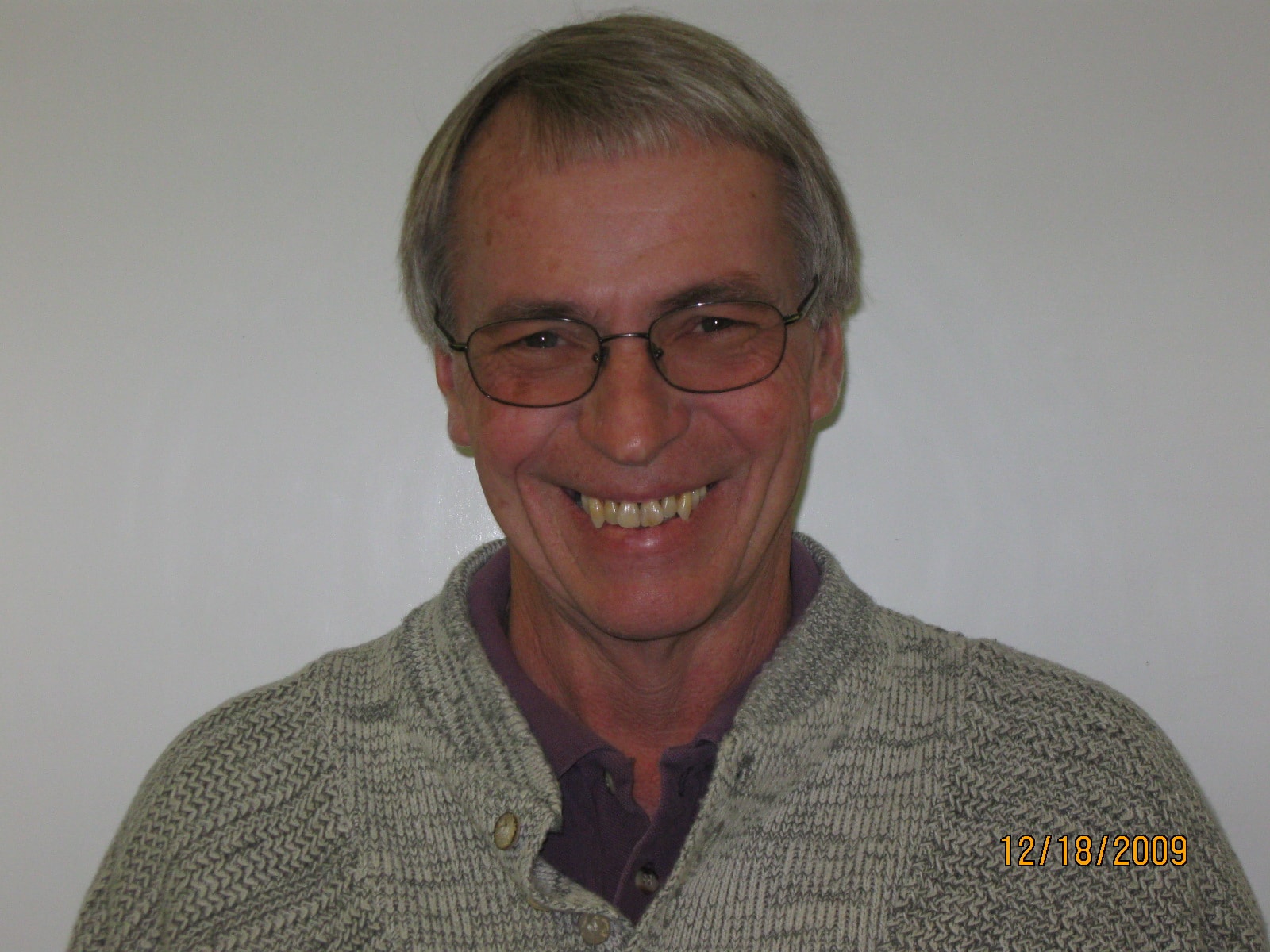 Randy Bullock
Sales
Randy has been in the car business for 12 years and with Hiester Automotive Group for over 6 years.
Favorite Car: Chevrolet Camaro
Favorite Hobby: Golf
Hometown: Winston Salem, North Carolina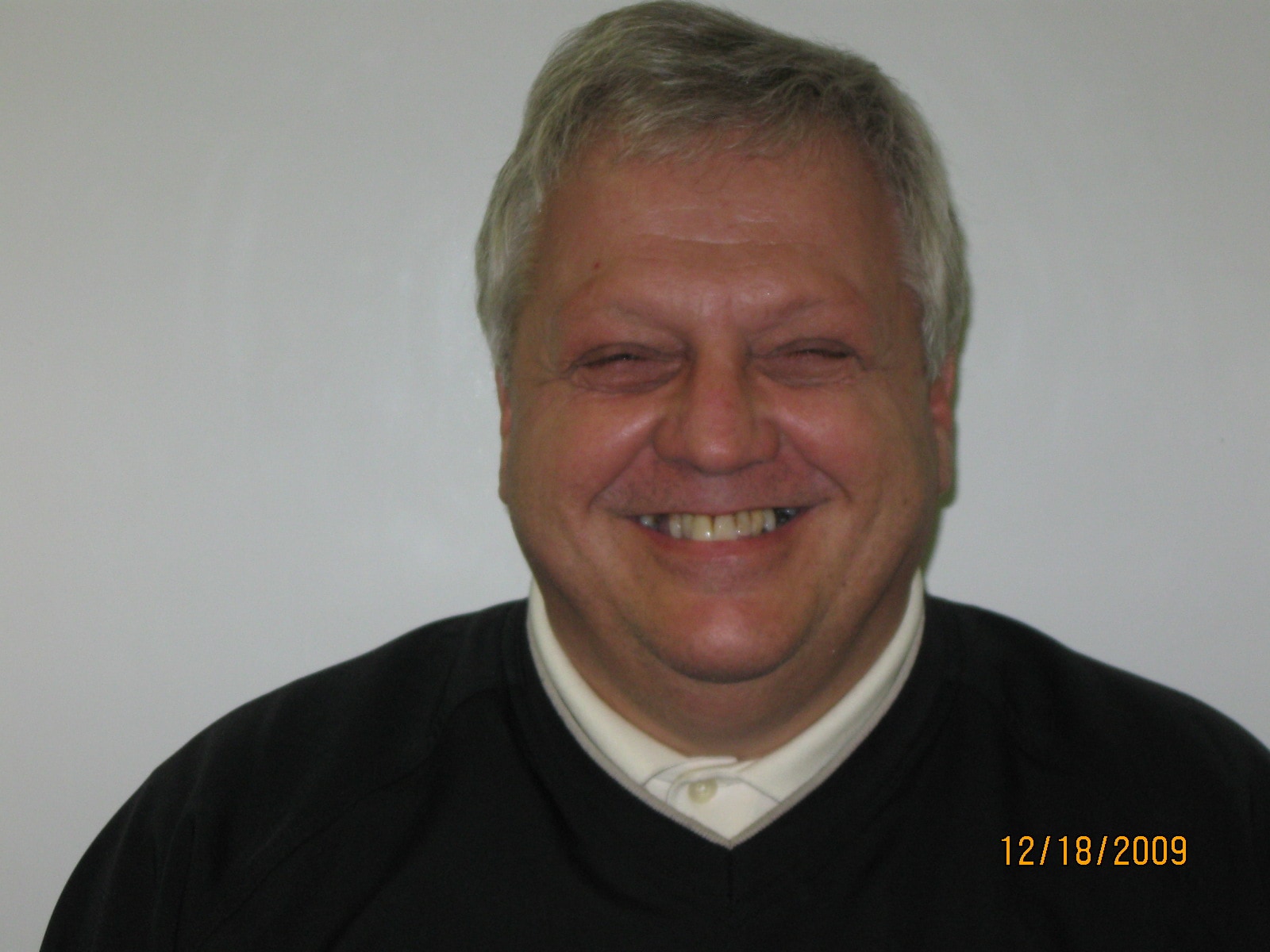 Bob Laurento
Sales
Bob has been in the car business for 30 years and with Hiester Automotive Group for 6 years.
Favorite Car: Chevrolet Tahoe
Hometown: Philadelphia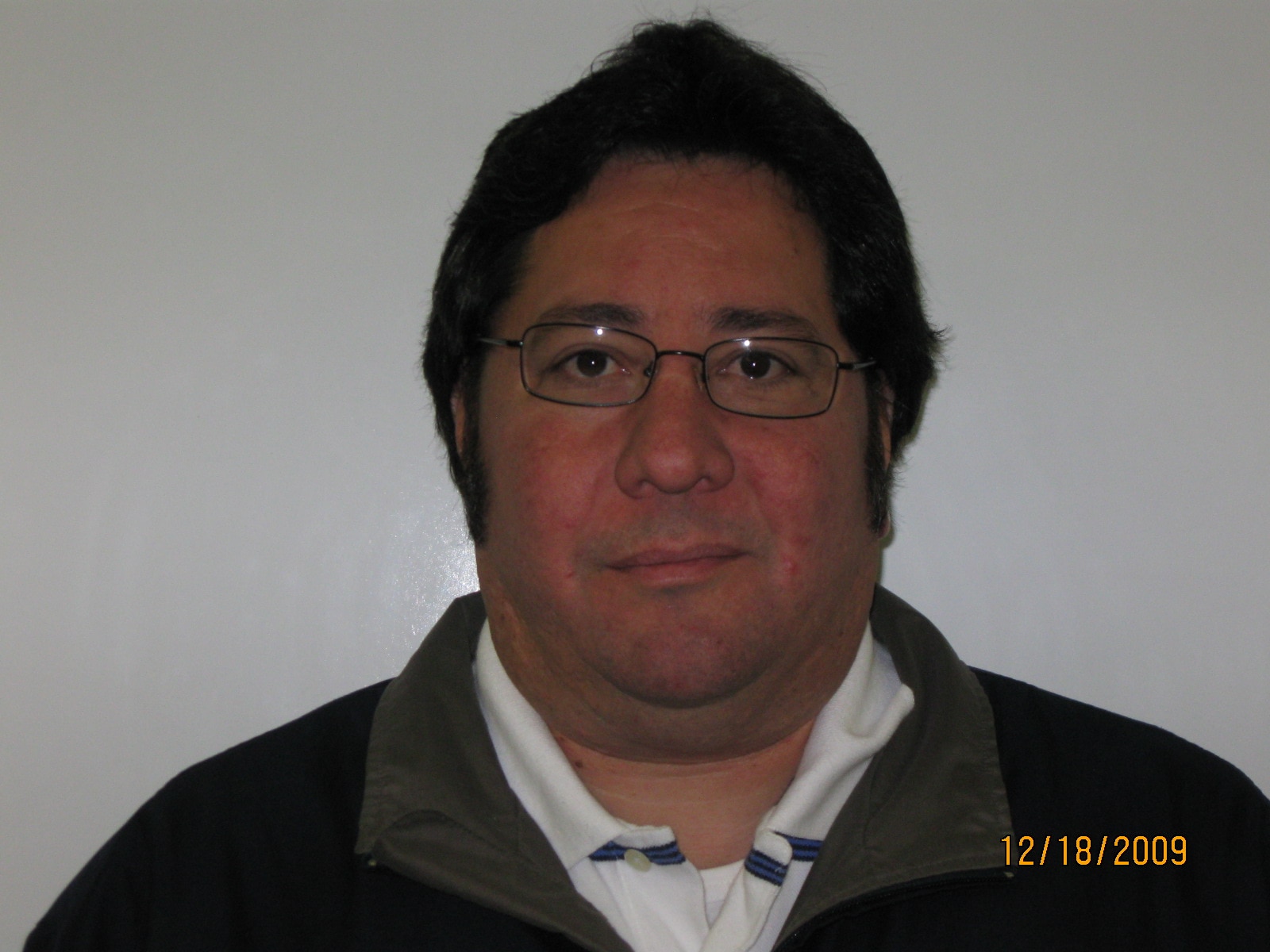 Mike Morales
Sales
Mike has been in the car business for 2 and a half years and with Hiester Automotive Group for just under a year.
Favorite Car: Chevrolet Corvette
Favorite Hobby: Relaxing
Hometown: Whittier, California